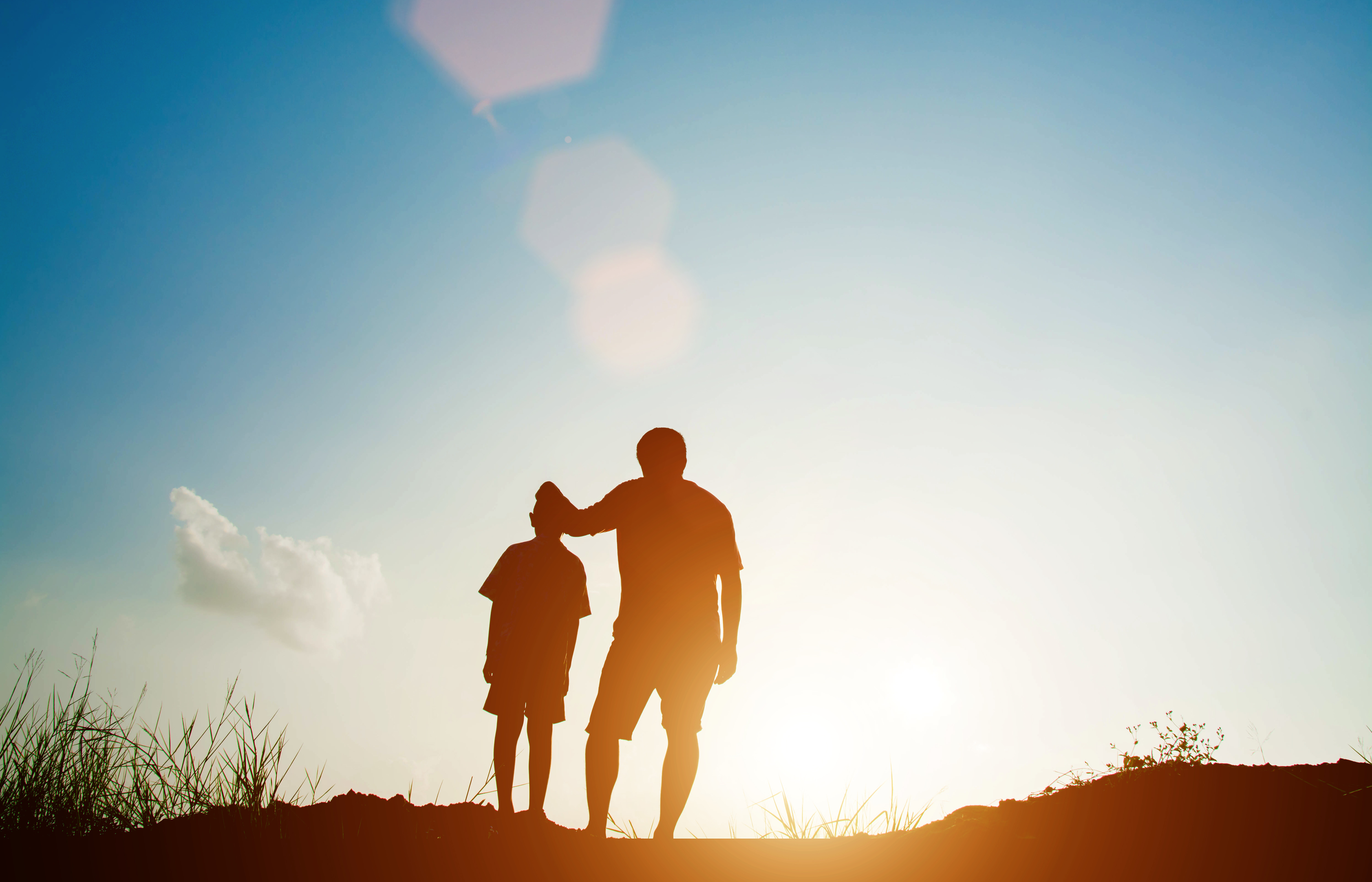 After a lot of sweat, a few paper cuts, and three generations later we have grown and diversified from a small business forms distributor into a full service printing solutions business. And each and every day we look forward to going to "work" and serving you - our client.
Our story started in the early 1960's when our founding father (and grandfather), Edward, laid the ground work for our family business. He was born an entrepreneur and inventor and had a keen ability to identify the needs of people and businesses and provide a fitting solution. Couple that with his ability to make friends wherever he went and a heck of a lot of grit and he had himself a little business.
In 1973, following his graduation from Rider University with a degree in Business and service as a Naval flight office, Edward's son, Skip, joined the company and worked with his father to expand it into a nationwide commercial printing firm - bringing a majority of the production needs in-house.
In 2005, after graduating from the University of North Carolina at Charlotte with a degree in Accounting, earning a CPA designation, and working in Philadelphia at a public accounting firm, Brian joined the family business. Brian brought a fresh perspective and an unwavering dedication to client service and quality, while also bringing the family business into the digital printing revolution.